The holiday is season upon us, and the crazy shopping frenzy begins. But what do we get our musician friends?  Luckily, you can find anything to gift your special music-obsessed friend/lover/family member here at our shop! We also found other places with cool gifts  and put a list together to help you out this season.
1 – Cool Tees!
We have band and novelty t-shirts. Plenty of options to choose from! Shop these and many more awesome tees right here for the dudes and here for the ladies.
2 - We Also Have Mugs!
Shop those and more here.
3 - This Really Cool Pillow!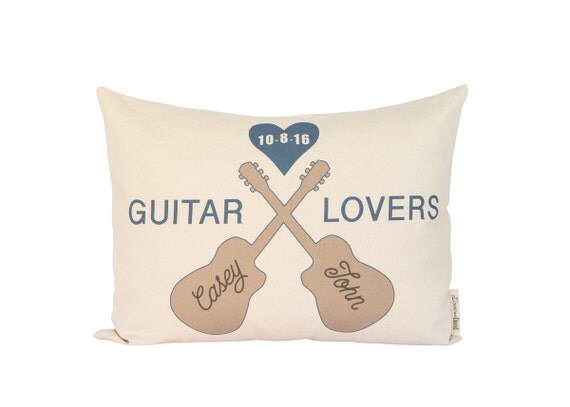 You can find it on Etsy!
4 – This Funny Mug!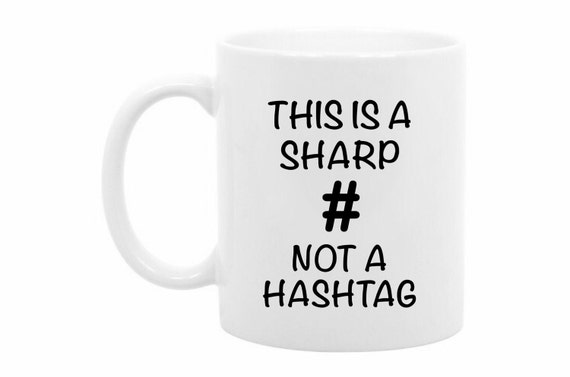 Thank you, Etsy!
5- Their Favorite Brand Apparel!
Get the look at Gibson.com!
6- Guitar Or Bass Keychain!
Now they'll always smile when they use their keys!
7- Their Favorite Band Poster!
They might just start drooling!
8 -  A Live DVD!
Let them watch their favorite artist at their leisure. 
9 – A Personalized Welcome Mat!
Nothing says welcome like a mat that showcases your favorite gear!
10- A New Instrument?!
If you're feeling very generous with some money burning in your wallet, give them a new instrument. They will be forever grateful!
Subscribe to University of Rock's official newsletter here for more stories you don't want to miss plus exclusive new releases, promotions, and more.
Are you a musician looking to grow your Instagram following? Click here to reserve a feature on one of our accounts!