There's no doubt that each decade from the 1950's to the 1990's each had their own rock revolution, introducing a new sound to the genre of rock that had never been heard before.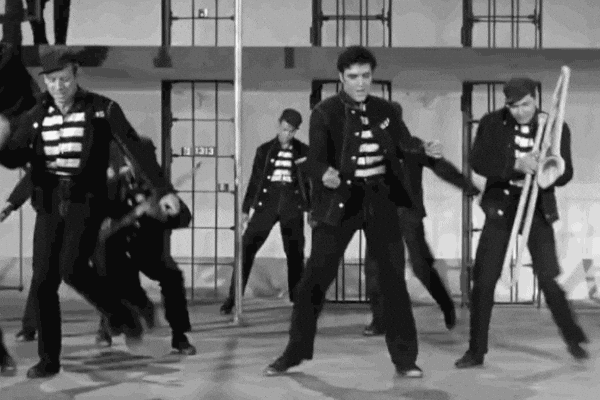 The 1950's introduced the first glimpse into the beginning of rock as we know it, when stars like Elvis and Buddy Holly came onto the scene during the doo-wop era. In the mid-1960's, we had the British Invasion when the legendary Beatles hit the charts, the British invasion soon faded into the land of the hippies in the late 60's, the birth of heavy metal and arena rock appeared in the early 70's along with hard rock, the birth of glam and hair metal came in the 80's, and lastly, grunge made it's appearance in the 90's, with new wave/industrial metal on it's heels… but wait… what's happened since?
It's 2017, and as we see our favourite artists talk about farewell tours, and see bands like Black Sabbath and Mötley Crüe actually embark on farewell tours and end, we as rock fans are wondering what else is to come for the world of rock, and the rock community. Being a full time student and witnessing what teenagers are listening to these days, it's quite obvious that rock and roll is not on the forefront of American music anymore. It seems that rap, hip hop, and pop have taken over the charts, and it leaves us rock fans with the most terrifying question imaginable: is rock dead?
Although there hasn't been a real rock revolution since the late 90's, rock certainly is not dead yet. Artists that reached global success in decades past are releasing new studio albums every day, are embarking on tours (that don't include the word 'farewell' in their title), and are looking to be around for quite a long time. One of the most important questions is, will the next generation bring it for the future of rock? It's time for new and upcoming musicians to carry the torch, to create the future of the genre that we all know and love. Pick up an instrument, learn some chords, learn how to carry a tune, write down lyrics, and make it happen. Will you be the future of rock? It's time to find out.
Do you know of any modern rock bands that might carry the torch in the future? Let us know in the comments!