The age old question strikes again: Who is the most desirable, musicians or athletes? Who gets the girls screaming louder? It's a hard decision!

Nuno Bettencourt via Deviant Art 
Let's start off by agreeing that both professions require a ridiculous amount of hard work, practice and discipline. The only question is, which one is more desirable to the ladies?
Musicians have a reputation for being romantic and sentimental, and that is highly appealing to the opposite sex. Athletes have abs and good cardio.
-A musician is always a little crazy. But the good kind of crazy. Keeps things exciting ya know?
-Musicians have great hair. Sebastian Bach, Axl Rose, Nuno Bettencourt, Jerry Cantrell, Anthony Kiedis, are all perfect examples of extraordinary manes.
-A musician not only sounds good, but chances are, he will look good too. It is scientifically proven (not really) that any person who plays an instrument, is 100 times more attractive than mere mortals. Remember the kid in middle school who you didn't look at twice? Imagine him holding a guitar. GOODNESS, WHO IS THIS GLORIOUS SPECIMEN?! 
-Musicians are sensitive. Girls love vulnerability and romance. There is something very appealing about a guy who will just tell you his feelings and let you hold him. And musicians will give us that.
-Athletes are always sweaty.
-Musicians are good with their hands.
-Athletes are tougher. They might not show as much affection as you would like sometimes, and they might be cranky a lot of the time because of their dietary restrictions.
-The most important part of them all? Musicians will write a song about you. Hopefully something more like "Sweet Child O' Mine" and a little less "I Used to Love Her". No athlete will name a play after you! Have you ever heard any athlete of any sport saying: "Yeah we had the Jessica and that brought us the win."  "Without Katie we wouldn't have won". NO! But a musician will use all the love he has for you, put it on a record, and sing it to millions of people across the globe. That is pretty flattering, isn't it? 
All joking aside, both professions are awesome. Whether he plays a sport or an instrument, it doesn't matter. But he needs to have good taste in music regardless! If your boyfriend doesn't know who Jimmy Page is, girl, walk away. That's unnecessary aggravation.
So at the end of the day, which one is more attractive? I might be biased here, but we'll let you decide! And if you can't, we raise the question: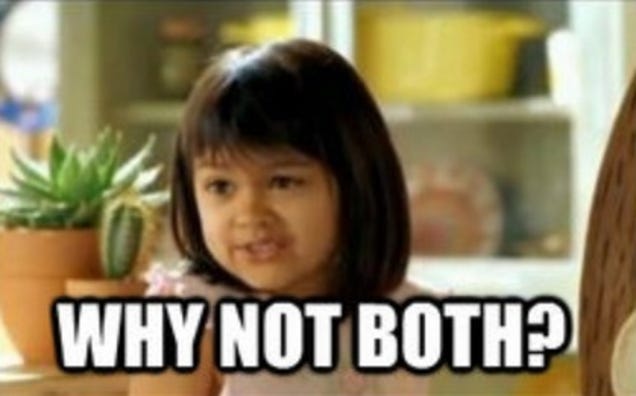 Subscribe to University of Rock's official newsletter here for more stories you don't want to miss plus exclusive new releases, promotions, and more.
Are you a musician looking to grow your Instagram following? Click here to reserve a feature on one of our accounts!