Picking what guitar style or brand to play can be extremely stressful for us musicians.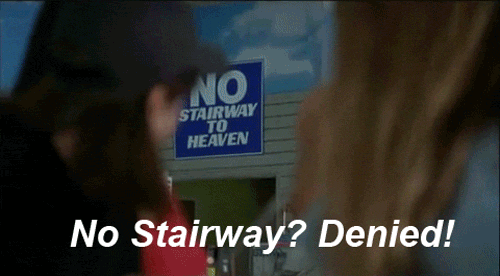 So much is involved when purchasing your guitar, when it comes down to things like types of body, pickups, size, neck construction, wood type, whammy bars, and so much more. Not only are our instruments expensive, but we use them when creating our art: our music. It's important that you pick the right one, and don't leave yourself wishing you purchased something else.
Step 1: Establish Your Budget
Price is a big factor when it comes to purchasing your guitar. Guitars can range from prices around $200-$400 for base models from brands similar to Epiphone, or they can be in the $1,000's range for brands like Gibson, Ibanez, Fender, etc. Creating a budget for yourself, and thinking about how much you're really looking to spend on your guitar will ultimately affect your decision in the long run.
Step 2: Do Your Research: Sound and Style
Before you head down to your local music store and swipe your credit card, make sure you know your options. What does your favorite guitarist use? Do they use a Stratocaster, a Les Paul, an SG? What sound does your favorite songs have? How do you want your music to sound? Look up some videos, learn what sounds you like best, and narrow it down to a couple of choices. Also, look up style. Although sound is definitely the biggest factor when choosing your guitar, style and look is also a big part of the process and, along with sound, are how a lot of guitarists are identified. What do you want your look to be?
Step 3: Try Your Instrument Out!
When you do go to your local music store, try your desired guitar out. Make sure the sound is everything you expected and more. The last thing you want is to purchase a guitar that doesn't have the right sound for you and your musical preferences. Is the size what you wanted? Is it too heavy or too fragile? Can you see yourself shredding it up on stage? These are all questions you should be asking yourself throughout the process.
Overall, just make sure that the guitar you choose is the guitar for you. The most important thing is that you feel good about your decision, and that your instrument will help you create whatever you choose! Happy buying!
Subscribe to University of Rock's official newsletter here for more stories you don't want to miss plus exclusive new releases, promotions, and more.
Are you a musician looking to grow your Instagram following? Click here to reserve a feature on one of our accounts!