The Rock and Roll Hall of Fame's Class of 2017 were inducted into the Rock Hall on the 7th of April, 2017.
Numerous bands deserving of the honor were inducted that night including Yes, Pearl Jam, ELO, Joan Baez, and Nile Rodgers, as well as one of the most popular groups of the seventies and eighties, classic rock band Journey.
Original vocalist, Steve Perry, joined the band onstage at the awards for the first time in over twenty years. Each member of the band gave an acceptance speech, including Perry.
Ever since Perry's departure from the band, he has tried his best to stay out of the spotlight. Only making occasional appearances, he graced the stage at an Eels concert, where he performed some of Journey's hits.
Perry was the only singer that was eligible for induction into the Rock Hall. He was inducted alongside Neal Schon, Jonathan Cain, Steve Smith, Ross Valory, Gregg Rolie, and Aynsley Dunbar.
Consequence of Sound reported statements made in Perry's speech included speaking about times he watched Journey before he joined the band,
"I would always go to see Journey perform, I watched with amazement, their musicianship was par to none. There was one instrument that flew above, that was the magic guitar of Neal Schon."
Perry also included a compliment to the current Journey singer,
"I must give a shout out to a man who sings his heart out every night, Arnel Pineda."
Original guitarist Neal Schon also shared kind praises to Perry on Twitter despite rumors of their distaste toward one another.
"Everyone did such a good job. Incredible work. So proud of you. This is all about you, fans… I love all you guys. Steve Perry, you are one in a million!"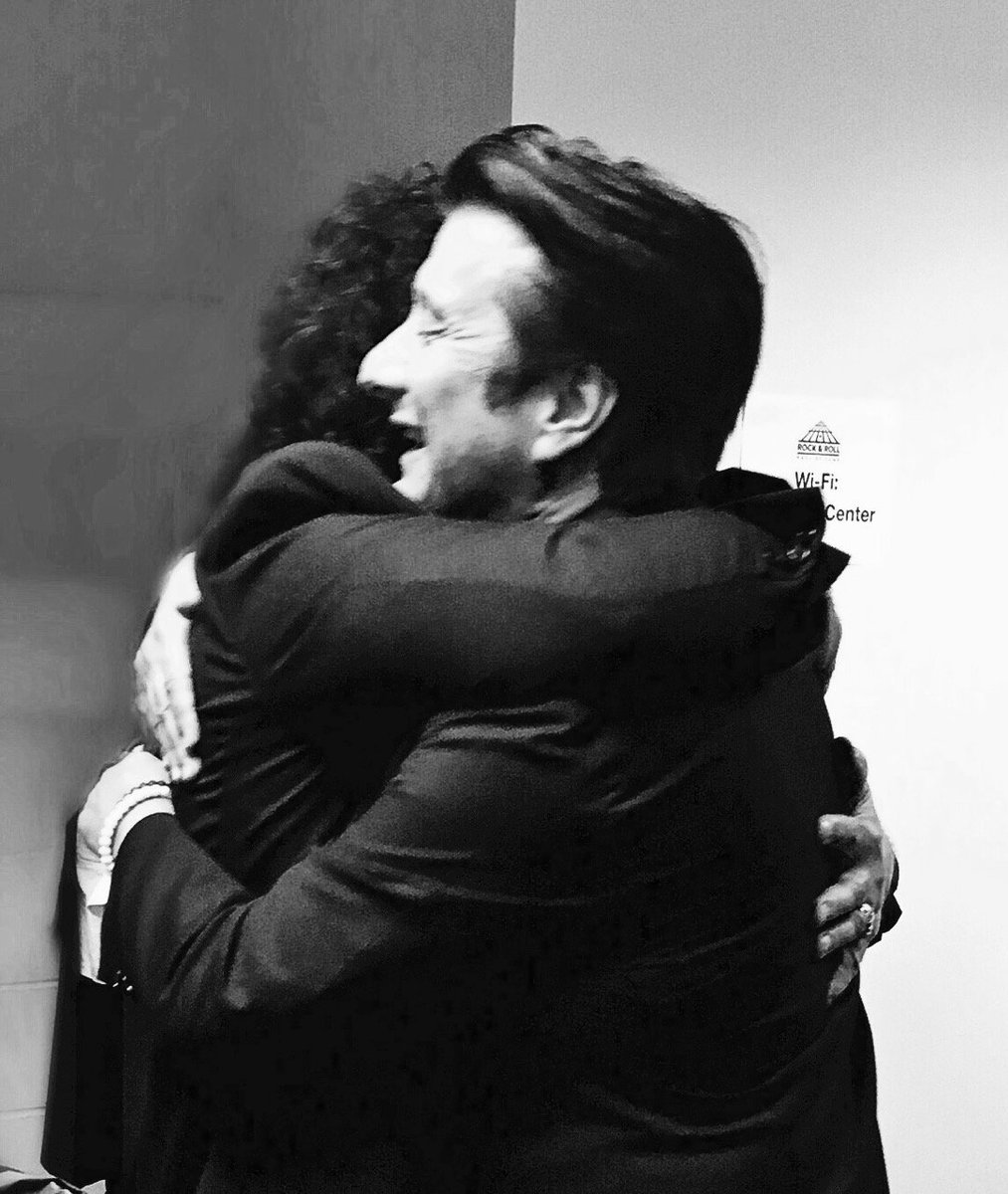 He also tweeted later on that night a picture of the two, arms around each other on the Journey Twitter account, captioned:
"It was great reconnecting with Steve. As I said in my speech to him "You are one of a kind" "One in a Million" Neal Magic Fingers ;)"
Although Steve Perry joined the band onstage to accept his award, he did not join his old bandmates for their performance, and instead watched the band being fronted by Pineda as they performed songs, "Lights", "Separate Ways", and "Don't Stop Believin'".
What do you think of the "sorta-reunion" of the band Journey? Let us know at University Of Rock!
Subscribe to University of Rock's official newsletter here for more stories you don't want to miss plus exclusive new releases, promotions, and more.
Are you a musician looking to grow your Instagram following? Click here to reserve a feature on one of our accounts!