With over 900 votes cast, The Rock and Roll Hall of Fame recently announced the bands and artists that would be inducted into the hall for their, 'Class of 2017.'
For many rock fans, the list was deserving, finally granting access to some of rock's biggest acts such as, Yes, Journey, Electric Light Orchestra, and Pearl Jam. But others weren't so happy with the induction of artists like Tupac Shakur. 
Rock and Roll fans have showed their distaste with the entry of artists considered, "not rock and roll", such as with the induction of artists like Public Enemy and N.W.A, and even The Beastie Boys. There have been many arguments as to why R&B and rap artists shouldn't be allowed within the walls of the Rock Hall, mostly for the fact that they aren't artists that perform rock music. KISS bassist, Gene Simmons stated that if, "you don't play a guitar and you don't write your own songs, you don't belong in there," and that the inclusion of rap artists in the Rock Hall would be accepted, "when Led Zeppelin gets into the (imaginary) Rap Hall of Fame." (Via Entertain This!) The Rock Hall doesn't seem to mind the involvement of these groups and artists, and in turn has continued to nominate a variety of bands not under the genre of rock and roll.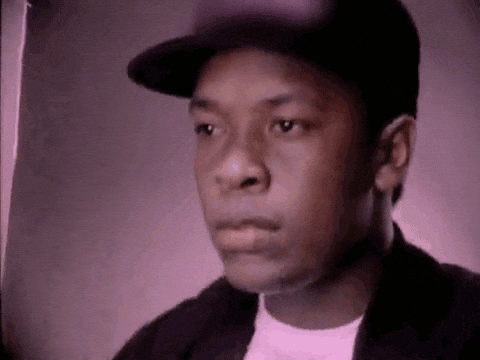 Along with the induction of Tupac, rock fans are also left wondering what line-ups of each band will be inducted;  like Journey. The tension between former Journey singer Steve Perry, and the current line-up of the band hasn't been kept a secret, specifically with guitarist Neal Schon, the only original and consistent member left in the band. The decision to not perform due to hostility between members/former members has been seen before, such as with the rock band KISS' induction in 2014, Gene and Paul refusing to play with former members Ace Frehley and Peter Criss.
Fans can only hope that Journey will settle their differences and come together for a single performance at the Rock Hall induction ceremony along with ELO, Pearl Jam, and Yes, which will be taking place on April 7th, 2017 at the Barclays Center in Brooklyn, NY for the third time. The ceremony will be filmed and aired on HBO (at a later date), and will also be broadcasted on SiriusXM.
Subscribe to University of Rock's official newsletter here for more stories you don't want to miss plus exclusive new releases, promotions, and more.
Are you a musician looking to grow your Instagram following? Click here to reserve a feature on one of our accounts!