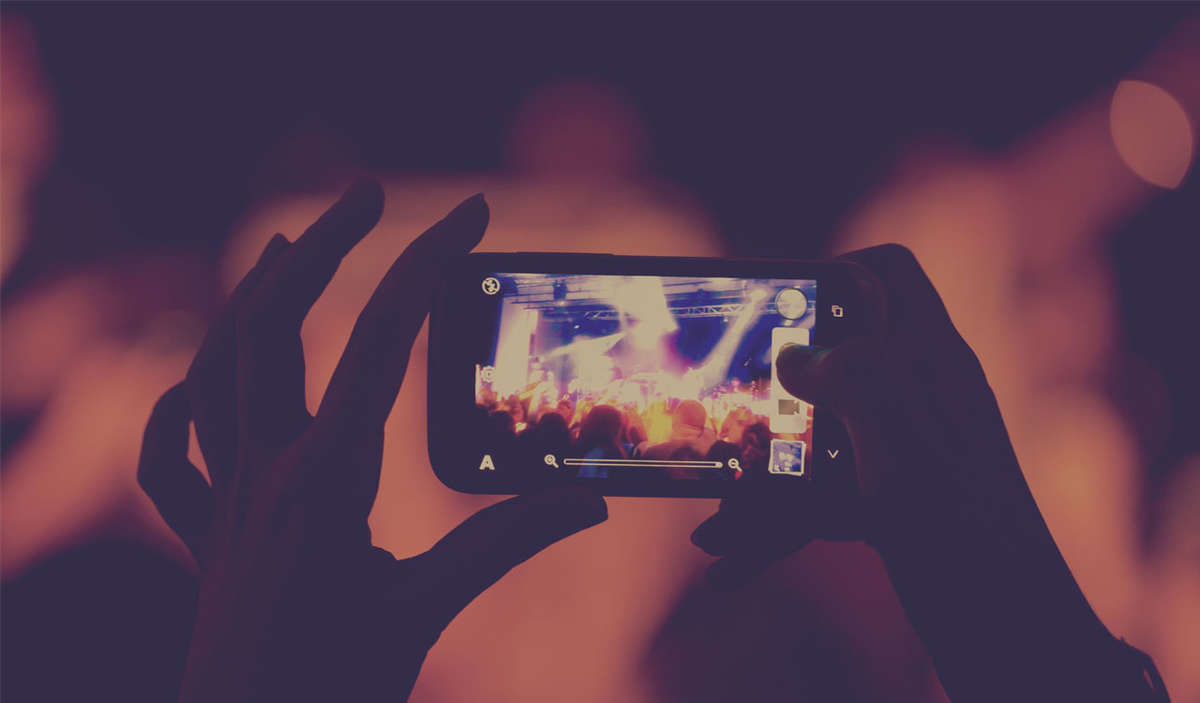 Get connected to a global audience of passionate music enthusiasts with a guaranteed feature on University of Rock or one of our niche sub accounts.
WHY INVEST IN SOCIAL MEDIA AS A MUSICIAN?


Credibility - We live in an age where having a strong follower base equates to social currency. Simply put, you look more credible and gain more opportunities the more followers you have. It also displays that you take your career and brand seriously.
Gig Opportunities - Having a strong social media presence gives you more exposure which in turn can lead to paid gigs. Most artists today are found on the internet. All it takes is the right video!
Endorsements - Imagine getting FREE gear from your favorite music companies.. This is definitely possible. In fact, a lot of our artists we have featured have landed endorsement deals with major music companies such as Fender, PRS, Ernie Ball, and more.
High-Profile Collaborations - If you're looking to collaborate with your favorite artists and influencers, having a strong social media presence only helps. High-profile influencers get contacted all the time. Having a strong following not only tells the artist that you take yourself seriously, but in return tells the artist that they will benefit from the collaboration as well. Collaborations should always be a win-win for both parties.
International Networking - The great part about social media is that it's not limited to the area you live in. Once you put content out, it is exposed to the entire world! The connections and networking you can gain can be invaluable. It goes back to the saying, "It's not what you know, it's who you know."
WHAT WILL YOU GAIN FROM BEING FEATURED?


Hundreds to thousands of likes on your featured post
Hundreds to TENS of thousands of views on your featured video
Targeted followers to your Instagram profile
Instant credibility/bragging rights to your friends and family
Exposure to celebrities/influencers
New connections/friends in the music industry
And more!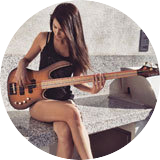 "University of Rock is great for gaining exposure as a musician all over the world. After getting featured, I connected with a lot more new fans and friends, and am very grateful for that!" - Anna Sentina (Musician/YouTuber with 300k + Subscribers)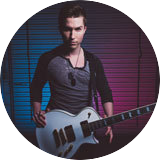 "University of Rock is a positive community of like-minded individuals. It's a great resource for artist exposure and to simply connect with people through music." - Cole Rolland (Guitarist/Producer)
Headline
Subheading
A paragraph of text